School journey 2023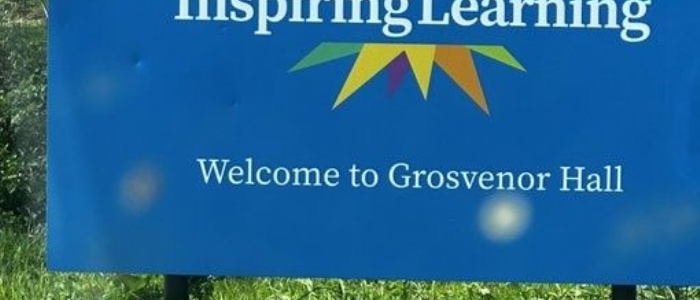 Our first school journey in four years!
Nineteen children from ten classes across the school enjoyed a jam packed schedule of activities! Here are some of the things they got up to:
Environmental art – collecting natural materials and making faces from the things we had found, topped off with an impromptu karaoke session!
3G Swing – harnessed up, we pulled our friends up to giddying heights, before releasing them to plummet and sway.
Scrapheap challenge – we created crazy items to wear out of cardboard then had fun with a building contest.
Laser tag – we ran (and sneaked) around a concrete jungle, trying to get the other team (or anyone who crossed our path), hid around corners and sniped through windows.
Crate stack – we donned harnesses and helmets to ascend an ever-higher and ever-wobblier tower of crates before the whole lot inevitably came crashing down.
Fencing – with masks and foils, we cried 'en-guard' and parried towards each other, as the clash of blades rang out.
Obstacle course – climbing, crawling and balancing, through, over and under a range of hurdles.
."This is one of the best holidays I have ever been on!" Student quote