Woodlark sauces and dips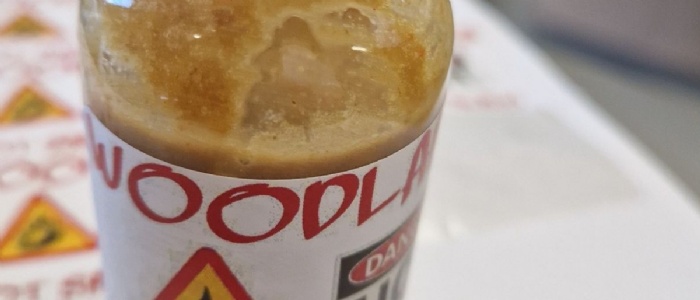 Woodlark class have been busy growing vegetables and using them to make sauces and dips!
Remember all those exciting veggies we were growing in our balcony garden? Over the past weeks we have been fulfilling our 'Compass 11 Before 11' citizenship intention of 'make a healthy meal' by making all sorts of tasty sauces & dips. Do you dare to try our hot, hot sauce?