Uniform
Willow Dene School Uniform consists of the following:
Ash Grey sweatshirt or sweatcardi with school logo (Primary Pupils)

Burgundy sweatshirt or sweatcardi with school logo (Secondary Pupils)

Black/dark grey trousers or skirt

White t-shirt/polo t-shirt or shirt
Green gingham dresses (during the summer)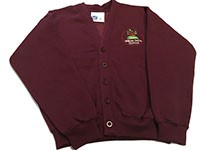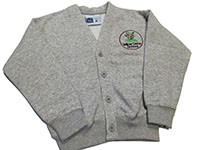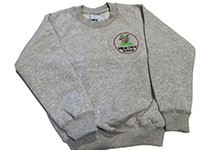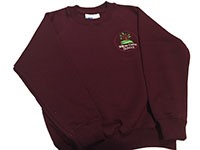 Sweatshirts and cardigans can be purchased online using MCAS (My Child at School). If you do not have an account please contact the school office.
School uniform is not compulsory. Non logo sweatshirts/sweatcardis and other school uniform items can be purchased from high street retailers.
All new starters and children transitioning from Primary to Secondary at Willow Dene are entitled to 2 complimentary sweatshirts/sweatcardis.
We strongly recommend for all uniform to be labeled with your child's full name.